Obsessed
February 2, 2012
I pull out my phone and stare at the screen.
Four new messages!
Hi :)
How are you?
Where are you?
Why are you ignoring me?
I seriously can't believe he's freaking out. I have been at softball tournaments all day. I don't have time to deal with him right now. I'm under stress and I'm way too busy.
Two hours later
The games are finally over and we have swept the tournament. We board the bus, reeling with excitement. I pull out my phone to spread the word, when I am greeted by this –
Five new messages!
If you are going to ignore me then just tell me.
Are you okay?
Please text me….
I miss you…
Erin?
My excited mood comes crashing down around me – he has completely freaked out over a regional softball tournament. Phone use is restricted and I have been busy. I need to fix this. This has been happening for weeks. Overprotective, obsessive, always needs to know what I am doing, and where I am. I have to fix this. Now.
Insert New Message-
Joseph, if you can't trust me to be alone at a tournament then I can't do this anymore. I thought we knew each other well enough to have some trust – and some space. I'm done for good. Goodbye.
Sent.
I sit back and enjoy our celebration, feeling like the world has been lifted off my shoulders. After a pizza party and impromptu pickup game, it's all I can do to drag myself into bed. I set my phone on the nightstand and try to fall asleep. I'm almost gone, when my phone flashes.
One new message!
I'm done. This isn't going to go on any longer. Without opening the message –
All messages have been deleted.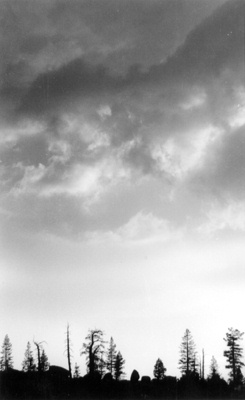 © Steve S., Marblehead, MA