I'm You
February 1, 2012
I have no name.
Not that it matters.
I have no home.
But I don't care.
My face is yours, but I'm different.
I don't have your smile, or the glint in your eyes.
I can do anything or nothing.
Murder.
President.
I can be the reason you're killed,
Or saved.
I'm straight forward and vague.
I can be loud or quiet.
Here or gone.
Can you guess who I am?
What I am?
Am I your twin-star?
Your sanity?
Imagination?
I don't know either.
But you are here.
But guess what?
So am I.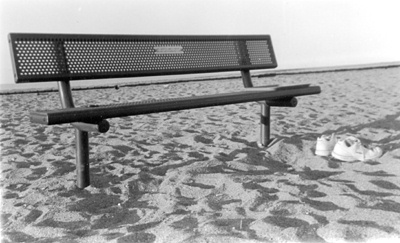 © Jenna H., Marblehead, MA