Just Stop
February 1, 2012
Just stop…think,
Think about it…for just one moment
You never really just stop and think…do you?
You ask yourself how something so simple…be so complicated
You're stuck, consumed by the world
You don't actually try to stop and think…why?
Because you're afraid of it…
Afraid of realizing the world is not all pink

If only you did… just stop
Just for a split second
You would see the world more beautifully
It would be more radiant and unique
The world around you would all of a sudden change,
You'll discover a totally new perspective
You will actually see life in its true form

Everyone should eventually just stop
Take notice of what you truly have
Because before you know it…
Before you actually get a chance to appreciate it…it's gone
And then you will realize…
If only you had just stopped.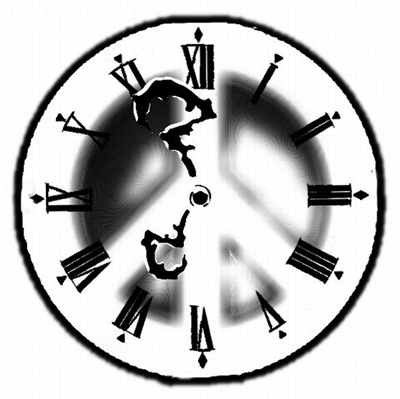 © Joseph S., San Anselmo, CA