Truth
February 1, 2012
I know it's not what he wants to hear,
But he needs to know he's not alone.
I tell him my story, letting my opinions
Run naked into the cool autumn air.
My secrets unfold, and I see his surprise manifest.
I know what he's thinking.

He's only ever seen me as Happy. Bubbly. Confident.
Like everyone else, he hadn't discovered the true labyrinth
In which my twisted, bleak soul truly lives.
When I rise each morning, I lie to myself.
I am an actress.
I pretend to be loved, and let that character overwhelm me.

It is only in the depths of the nights,
And now on this should-be beautiful, fall day,
That reality sets in. And I let myself unravel,
Into the raw being that is Me.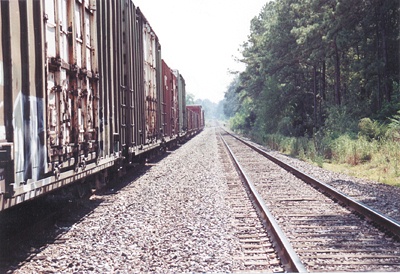 © Cassie C., Kirbyville, TX