Here ; just for you.
February 1, 2012
The words you said meant everything...
"I'll never let you fall,
I'll stand up with you forever.
I'll be there for you through it all,
even if saving you sends me to heaven."

Too bad they were never true.

It was just another game you played...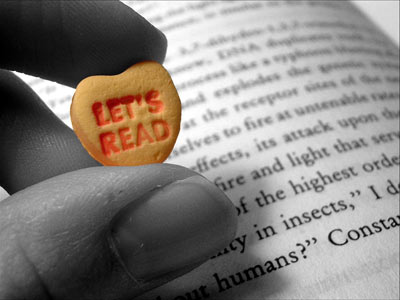 © Amy D., Troy, OH