Mary Called Magdalene
February 2, 2012
After Peter and John had driven the crowds away—
no, let them come, you said with cracked lips—
I washed your feet and clucked my tongue.
you've got to watch out for your health, I told you.
what good will you be to anyone if you're dead?

You rested your calloused hand on my head.
you worry too much, you said gently, lines around your eyes
like the rings of a tree trunk, thousands of years
pressed into the body of a tired man.

My nightmares return when you're away—
your broken body on the ground, sky roiling
black and purple bruises, and my demons
returned, skittering giddy down my arms.

I want to wash away your scars, banish the Devil
that watches you every time you close your eyes.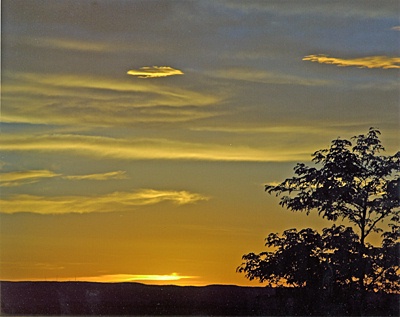 © Elizabeth B., Wichita Falls, TX