Wish I could Say
February 2, 2012
I hate the way you flash a smile so confidently,
I hate the way girls flock your way,
I hate the way those other girls treat you, yet you loved them,
I hate the one word answers you give me,
I hate how you won't risk the world for me,
I hate how you're not a "relationship" guy.
If I could really say this to you,
would you understand me? No.
No, because a man never sees what he has,
never opens the cover to find out,
never polishes the gem to see it shine.
If only you understood, the memories we would make.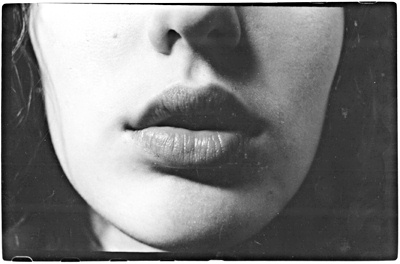 © Samantha A., Southbury, CT