Clocks
January 31, 2012
Clocks are not as much faces
As writers.
Because without eyes at all
Explain how
They could ever see us?
And we live
Out our lives - our petty lives
Ruled by hour hands and seconds.


You're ants, all of you.
Busy, so busy, and time is laughing
On a bench with the select few
Who have finally realized
That the key in life
Is truth in trust and trust in truth.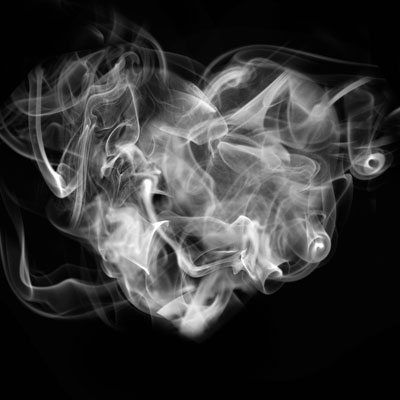 © Olivia E., Alto, MI