Rotting Mother Nature
January 31, 2012
Combinations of all,
some chosen by one
some chosen by others.
Identity, easy to find,
8 letters max,
symbols few.
One can't have the same.
All different, but places
on the same rotting wood.
Wood, Mother Earth.
We cling to her desperately,
grasping for the last
great glimpses of life.
Few will find what
she offers.
Rotting away,
worn by
rain and sadness of
decades before.
So we cling,
grasping to our
earthly mother.
While she rots away.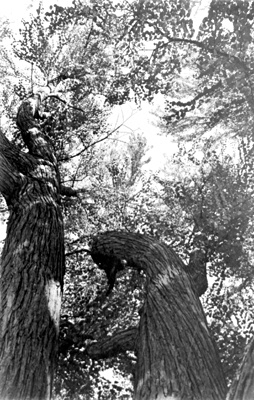 © Tim K., Marblehead, MA