Strength Keeps Me Whole
January 31, 2012
Wrapped in your comfort,
there's no other place
I'd rather be
but here.
You hold me fragile body
unaware that I
might break.
Shatter into millions
of pieces.
All so alike but so
different from myself.
I'm sheltered by
your strength.
Filling me with power,
but what would
ever happen to me
if you let go?
I'd crumble to the
ground, unstoppable
fate.
Because your strength
is what keeps me
whole.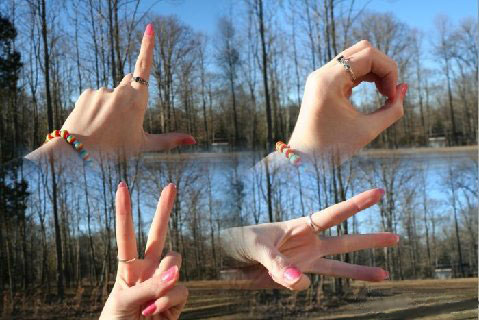 © Kayla D., Croydon, IN