The End
January 31, 2012
He told me it's fine,
I believed him,
He said it was for my own best,
I obeyed him,
I knew this was wrong,
There was nothing I could've done,
I had no one to help me,
No angel to deliver,
My heart pounded,
Whenever he'd touch me,
I could hear his ebbing groan in my dreams,
I pretend to like it,
But truly it hurt,
A person like me would consider to be rescued,
Is it too late for help?
Are my dreams ruined?
I would hide in my closet,
Where its dark and I would feel so unsecured,
Tears would run down my face without an end,
My sleeping gown was filled with blood,
I had no voice to scream out with,
I had no hope for this to end,
I knew I could something,
I knew I was stronger than my troubles,
I couldn't let his shadow scare me anymore,
I had to try; try harder,
For if this ends my life will find peace again,
I could hear voices ringing in my head,
Telling me to stand up and free myself,
The pain has to end,
My tears are not for waste,
As a little girl who knew nothing,
He was and is my father,
Who ruined my life.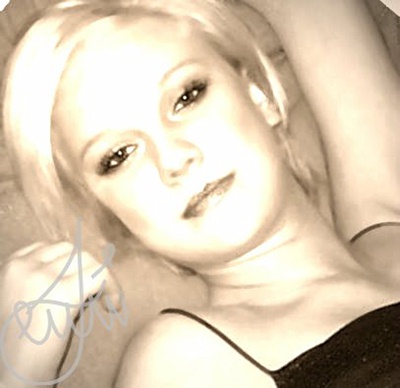 © Jennifer H., Sparks, NV