Love Storm
January 31, 2012
When I first met you, I was afraid to love you.

When I first fell in love with you, I was afraid to kiss you.
When I first kissed you, I was afraid to trust you.

Now that I have met you, I have kissed you, and now that I trust you, I'm afraid of

Ever losing you.
I've been down this road so many times before.

When I thought I have found the perfect one, they walk right out of the door.
You know the things that I've been through, and you say you can feel my pain.

Now I want to believe you and be held in your arms.
But I'm scared of being left all alone in the Love Storm once again.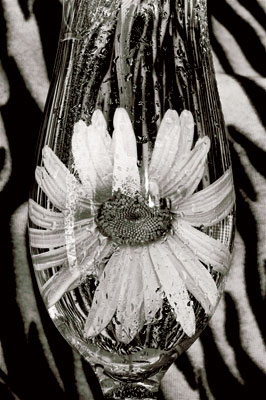 © Garrett M., Port Angeles, WA