Will be Doomed.....
January 31, 2012
Grudges, Grudges, the grudges of past
in the grudgy shadow apart
holy tears shed by the one,
No bright light, no cozy heart.

Here comes the dark shadow of the devil
it covers, it covers, and it covers the mighty vale
rocked down from top to the feet
Darkness, Darkness, all hail!

Comes the mighty lord, bright
he lauds, he lauds, and he lauds the shrine
Empowers the bright animus,
And kills the one with the grape wine.

After every dark hour,
he will rebound, he will rebound, and he will rebound, and have it broomed,
Sunshine will curb and rock and roll
The Devil will be doomed......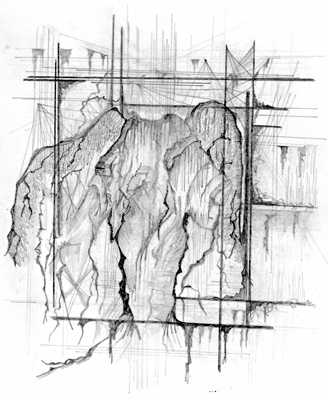 © Alexander G., Whitman, MA