Heartbreak
January 30, 2012
My brain told me we were through,
though my heart said to pursue.
No matter what we do,
We'll always be together, me and you.
You should have never said,
that wonderful three letter word.
And just had said instead,
"No" even though you are my world.
Now that wasn't so bad,
not that painful.
Like my heart ripped out instead.
But you still made it look graceful.
Now I pass you by,
My heart an empty black hole,
Because of what we wanted to try.
Now I'm nothing with not even a soul
You told me you care,
You told me it was all true.
It was a wonderful flare,
In my life so blue.
What we feel for each other,
what makes us warm inside,
Is a fire unlike any other,
Fueled by passion and pride.
My brain told me we are through,
Though my heart said to pursue.
Now my love for you anew,
I listen to my heart...
Forever I love you.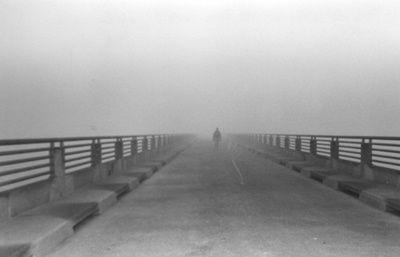 © Becky G., Westerville, OH