I am...
January 30, 2012
I am... a thinker, a writer, a lover, a friend. A daughter, a swimmer, an imperfect, flawed human. I am 100% me.
I enjoy... how reading can take you to a place you never knew existed, even when your feet never leave the ground.
I hope... to someday learn my purpose, and be able to achieve that purpose.
I fear... Naught but the monsters inside me.
I believe... in purpose, in curiosity, in science. I believe we all need time to discover ourselves and determine what we really believe in.
I feel... pity for all those who exist without love.
I think... so many thoughts; I really wish I had multiple brains.
I question... existing. Everything.
I admit that... we are all imperfect and it is futile to think otherwise.
I wonder about... why we are here, and what our purpose in this world is.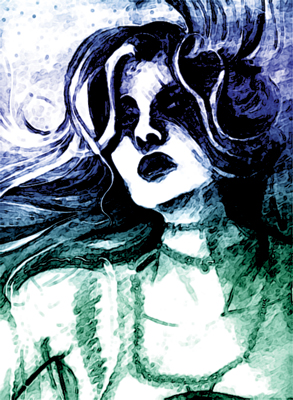 © Sindi J., Westminster, MD