Super Hero
January 30, 2012
You Can Be My Super Hero Baby.
I Believe You Are Here To Protect Me From Danger.
I Give You My Heart.
You Can Keep It Just Don't Break It.
You Stole My Heart Before I Knew It Was Stolen.
You Can Be My Super Man.
You Can Be My Bat Man.
We Can Fly Into The Clouds.
We Can Scream Out Loud.
I'm So Proud To Call You Mine.
Never A Day Will My Mind Leave You Behind.
You Are Indeed My Super Hero.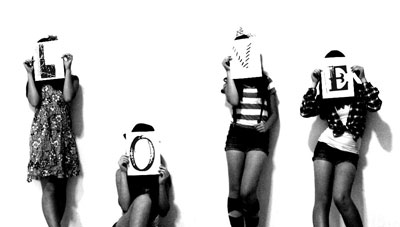 © Yoko K., Madison, WI