The Storm of Unknown
February 2, 2012
I didn't know what to write,
I never know;
there's so much swirling-
ideas whirling-
thoughts twirling
around inside of my head.

I never know what to write,
the words just never come;
no matter how hard I try…
My brain & hand aren't connected.
Why're these words so defective?
Never expressed my thoughts shall be;
my mind will remain a mystery.
You'll never journey inside my head-
lucky for you, it's full of unrest.

I finally knew what to write-
take a peek inside my head.
My brain's flooding with the words never said,
I'm drowning in the storm.
After much ado,
my writing's never through.

I wish I never knew what to say.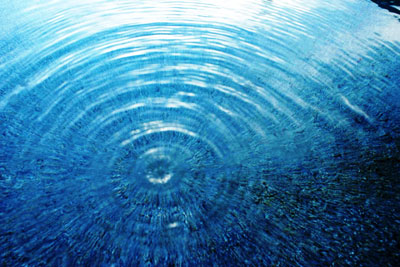 © Sadra L., Buckeye, AZ