The football "Player"
February 2, 2012
Football players normally play on the field,
Not mine, mine tends to avoid all the signs to yield.
He avoids me, he leaves a deep black void in the space my hearts supposed to be,
And creates heartaches when he wraps his arms around another girl who's meant to be me.
All for the few stolen moments we have under the park willow tree leaves,
Of love and passion brings us together in which he makes me believe.
Believe that he actually cares, that he's faithful,
But the trick is to tell myself that he's anything but.
And this day I tell myself is the day I won't let myself forget,
Not now, not ever, just not yet.
When I see that girl who told me that he belongs to her,
My vision turned on an instant blur.
My eyes became glass and my heart lost its hope of all love,
For reasons he decided that someone else was better than me, my feelings I had to shove.
Now it was his turn to lie in bed at night,
Eyes wide open with his long forgotten friend the night-light.
With misty eyes and a crooked face,
He had finally realized that the game he was playing was nothing compared to losing me,
Now he knows how I felt and now he can truly see.
For one man I used to consider my best friend,
Has turned into a faithful lover in which I plea it will never end.
But in a way I still miss my love,
Although the cheating is all I don't miss with the fragile heart of an innocent dove.
He has made a vow to never love anyone but me,
It's sweet and now I think I still love him and now I've let my friend free.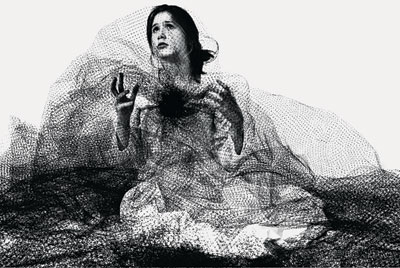 © Susannah B., Greenwich, CT