Brush Strokes
January 24, 2012
The brush of the world
blends the browns, blacks, and whites
abstract swirls and perfect lines.
What was once a blank canvas
now splattered with different races,
cultures, personalities, and religions.
Diversity is coloring outside the lines
accepting things that are different
and never being afraid
to show your true colors.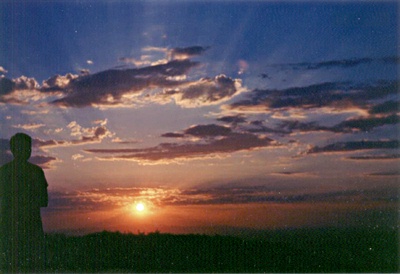 © Jovee B., Dededo, Guam