Liquid Lies
January 24, 2012
Liquid lies
drip through the cracks
of the moldy yellow walls
that surround me,
I try to repair the cracks
to stop the flow
but then I realize
my life cannot be repaired.
The lies trickle past my ankles
and then past my head.
I struggle to swim
but finally I give up
and let myself drown
in a pool of liquid lies.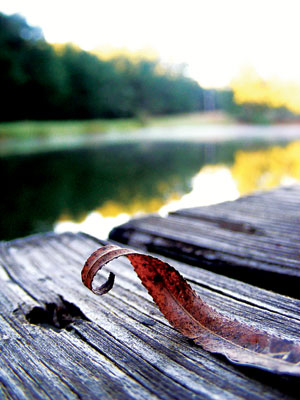 © Jack B., Central City, KY