The Enemy.
January 24, 2012
The enemy.

She scares the hell out of me.
She threatens to hurt me every day. She holds sharp objects
close to me.
She makes me feel like
nothing.
I want to run away from her.
But she always follows me. She just never leaves.
Sometimes I want to kill her, she's that bad. I lay in bed at night, terribly afraid that she's going to do something bad to me.

But I can't get away. I'm stuck with her no matter what.

Why?

Because I'm talking about myself.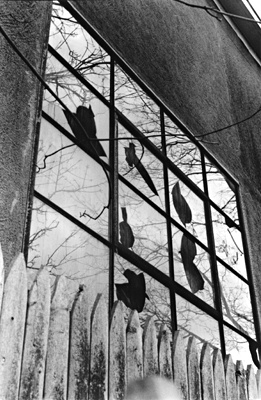 © Halsey S., Marblehead, MA