Amazing life
February 3, 2012
I come from a neo-cat family
We pray together every day
And night we follow our Lord
Jesus Christ we go to mass every
Saturday and Sunday I go pray for a
Better life for my family that we may
be in peace with the lord.

I come from a town that is peaceful
And kind we don't have violence
My town is clean not dirty the people
Are peaceful and this town is where
I grew up when I was little.

I come from Dominican Republic
It is where my family grew up
It is where my mom and dad met
For the first time in D.R is where I was born
but I moved to the U.S.A for a
better life and a good future.

I come from a good private school
Named St. Benedicts Prep we
Have convocation every morning
We have to be in school everyday
St. Benedicts never closed evening
On a snowing day.
I come from a amazing childhood
I was always treated right
No one ever treated me wrong
I got presents from everybody from
My family when it's Christmas and
When it's my birthday.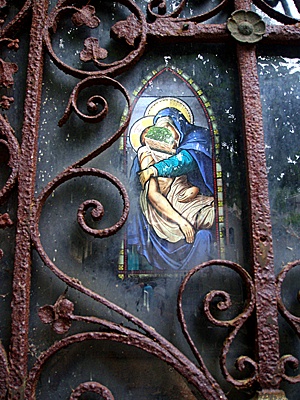 © Rebecca Y., Los Angeles, CA