Music
February 3, 2012
It's strange that
On my scored disks of polyvinyl chloride
And preprogrammed microchips
I can hear your voice.
The echoes,
Imitations of air density changes
Caused by the vibration of your chords,
Preserved for me.
You thought that I had stolen your tongue,
Clamored for some way to be sure that I hadn't,
By means of some dark art,
Slipped it from your mouth,
From right out under your nose.
That fleeting sound that danced away on the breeze
Couldn't possibly be captured,
Or so you thought.
Yet mankind is not to be underestimated,
And so we took
The golden moments,
The ephemeral beauty,
The chords that were carried away by the gentlest breeze,
And we made them permanent.
I want to say that this is good.
But the plastic, metals, glass,
Are hallow and empty
Compared to the richness of your voice
In the cool summer morning.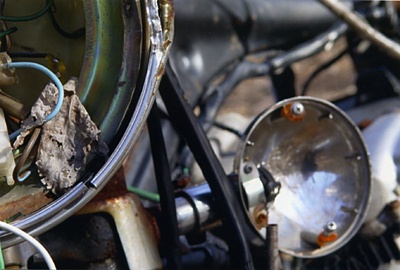 © Sara M., Milford, CT