Through Thick and Thin.
January 24, 2012
Through thick and thin we we're always together. The good and the bad, always my savior. There when I needed you, there when I didn't. No matter what.

I don't understand why you're not here now. My best friend? I thought that was you? Why have we grown apart? I don't understand who you are anymore. You're not anyone I thought I knew. You don't listen to me or care at all.

Why did things have to change, when we always said they never would? We were supposed to overcome. Best friends just don't last.

Through thick and thin you were always there. Except for when I needed you most. What happens to me no longer matters as long as your life continues just the way you wish. I'm sorry that we grew apart, I really, really am. But you have to learn, You aren't the only one with issues.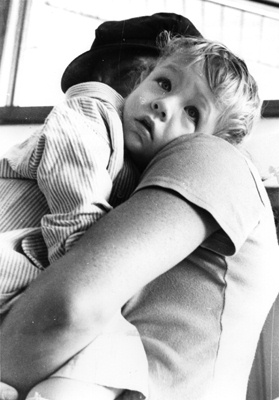 © Ali D., Cincinatti, OH