As I dream...
January 30, 2012
All these possibilities that are running through my head
Make me want to dream as i crawl into my bed.
I think of all the things that could be coming true,
If only i had the guts to say all those things to you.

So as i dream of, i wont worry what i miss
Because here - in this amazing world - i can feel your kiss.
Here, i run away from the thoughts of life growing old
& put myself in the shoes of a girl who is so bold -
So bold she can jump straight into your arms
And never once - in her mind - hear those alarms.

I won't ever run away from the things i want to say
& maybe - just maybe - I'll be your girl one day.
So as i dream of you, and all the things I've misses
it has given me all this ;
The chance to live and laugh and love and give myself a new start
Not to mention the chance to rebuild my shattered...broken..heart.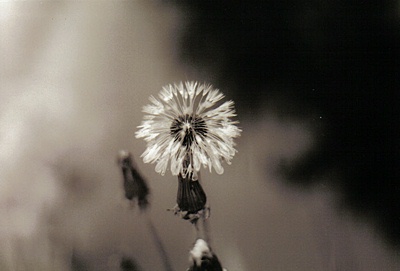 © Sarah S., Poland Spring, ME