Grandpa
January 29, 2012
He saw you getting restless,
With a cure He could not see.
With His arms comforting
He whispered, "Come to Me."

What you fought through was brutal,
So He chose to give you rest.
His garden must be beautiful,
God only accepts the best

To stand and see you sleeping,
Escaping all of the pain,
I could not wish you back
To suffer that again.

The tears I shed this mournful,
Are in envy of your joy.
To escape this awful world unscathed,
To revel in your joy.

Every day I spend counting,
And every night I dream,
Counting down the days,
Until together we shall be.

And the stories I will have,
Of the things that I become,
And the success of my life,
All the things that I have done.

Until then I dream through the twilight
That does not rise or set,
Haply I may remember,
And haply may forget.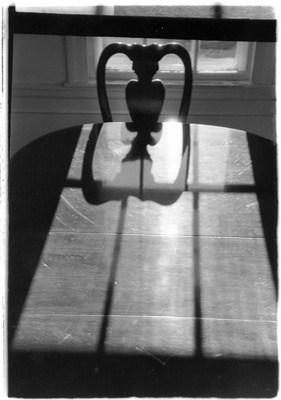 © Ben Q., Marblehead, MA