A hidden Blessing
January 29, 2012
Life is but an open road with many paths.
No matter what path you take it will always end the same .... death.
Death is a beautiful thing it allows you to be free of a world of evil.
A world full of death, and decay.
A world where one child dies, and an inoccent person is murdered.
The people left behind must grieve but they must also rejoice.
For that person has left this cruel and evil world.
So be thankful for death for it is our one true gift.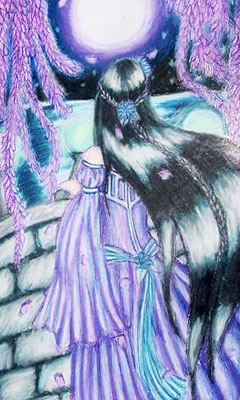 © Kelly K., Fort Collins, CO