Death
January 24, 2012
What happens when we die?
Do we see a light?
Will our past flash before our eyes?
Is there just a black screen,
no need to breathe or worry.
Do we end up somewhere bigger?
Where do our souls go?
What happens to us on earth?
Who Knows, who cares?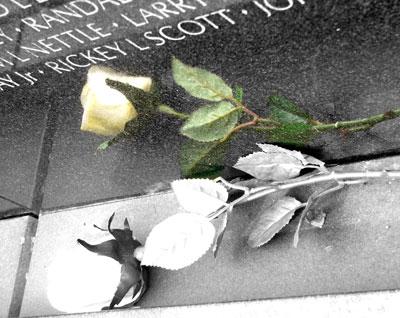 © Kimber E., Yorktown, VA