Story of my Life
January 24, 2012
Day after day
Gets even harder to take
Gets a little harder to breathe.

Aching for someone to come and help me
Break free of the chains that hold me here.
For someone to stop the tears.

Every minute you see me
Yet you don't really see.
When will you open up your eyes
I'm not who you want me to be?

I know life comes and goes.
I am not important, that shows.
No matter though, I love you just the same.

What you tell me
I will take to heart, and
What you teach me
I will remember.

I love you, and will never stop.
Love is irrational, and you never know when it will start.
And although this life may not be the greatest,
I will never stop loving you.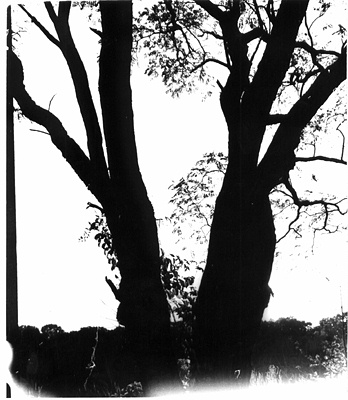 © Julie S., Marblehead, MA