I Am Me
January 24, 2012
My family is my witness
The soccer and art talent that lies in me
Won't ever be my weakness
I come from Livingston but raised in the Brick City
Friends ask me how I'm living
I look down at my clothes
And I say straight chillin!

Cell phone to keep me in touch with the rest
Without my connections I won't be at my best
Long board under my feet to get me from point A to point B
I won't ever settle for defeat, Xbox 360

I have my friends and family to keep me
up right on my feet
If this poem didn't consist in friends and family
It wouldn't be about me.
If you're interested and want to learn more about me
Log in on your face book and read my about me.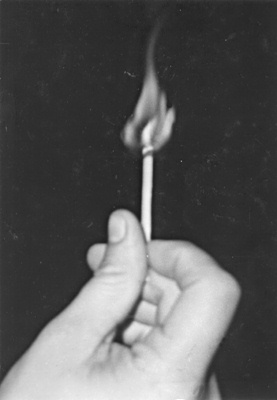 © Stephanie H., Highland Village, TX