Sorrow
January 28, 2012
This severe sorrow is too much for me.

As the warm tears fall down me face,

I beg for forgiveness.

I am on my knees that are shaking.

I messed up bad.

Give me one more chance.

If I mess it up,

you can be mad at me

But u will always be my bestie.

I am extremely sorry.

I can't take this constant fighting and name calling.

I know u will do the right thing you always do.

You are so smart,

and have perpetual beauty.

If I ever say you aren't I am sadly mistaken.

You are amazing.

I beg on my knees once again.

Believe me I'm sorry.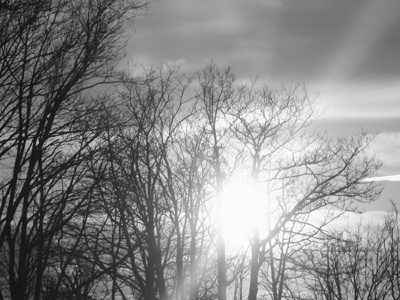 © Emma C., Gardner, MA