HER HEARTS LAST BEATS.
January 27, 2012
He says her confidence seems invisible,
she thinks to herself it is because its not there!
Everyday he plays with her heart,
saying things that make her heart beat faster then it ever has.
He tells her she is beautiful,
but when she gets to school he acts like he does not even know her name.
Every night she prays that just one time he will tell her she is beautiful and actually mean it.
His friends laugh and point and he does not defend her,
just lets her cry.
He calms her as much as he can with out anyone knowing.
She hates that she likes him,
he does not even talk to her.
Why can't she get over him?
He pulls her close,
Then pushes her away.
She feels like nothing,
She feels alone.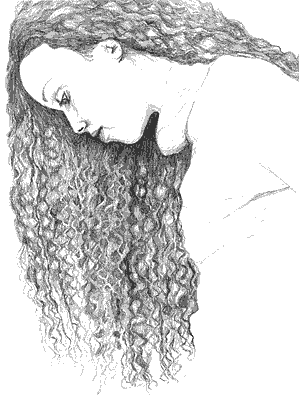 © Andrea S., Oakhurst, CA