The Tale of Two Swans
January 27, 2012
White
Black
Good
Evil
Two swans
One innocent
The other sinful
Odette was pure
Odile was tainted
Odette loved the foolish prince
Odile stole him
For he was undeniably human
Flawed and easily swayed
Isn't it sad?
How the kind Odette
Caught the attention of the dark Wizard?
And how the Prince
The Hero
The Savior
Chose the wicked Odile?
The difference between
Good and Evil
Is not so clear now
The Prince's weakness is the
Black Swan
The embodiment of all things
Pertaining to Sin
While the dark Wizard's weakness is the
White Swan
An angel on earth
Who is evil?
Who is good?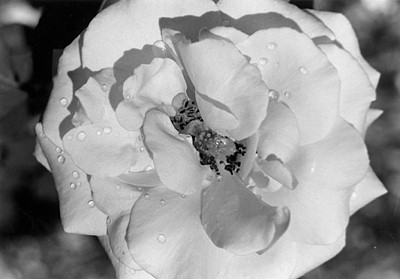 © Kristin O., Quincy, MA