My Voice
January 27, 2012
My voice was my worst enemy
I could not run
I could not hide
My voice always found me
When I was sad or depressed,
Or when I was angry,
My voice spoke to me,
And told me lies about myself.
"You are nothing" my voice would say,
And I would believe it.
"I can not change,
I can not become something greater
than who I am right now....
nothing."
But I stopped listening
Because my voice does not use me.
I use my voice,
It belongs to me!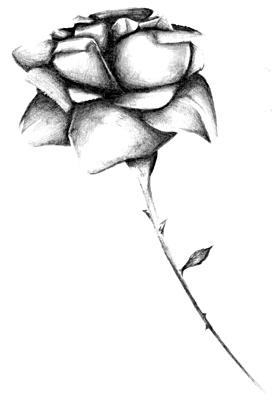 © Yisrawayl G., Philadelphia, PA