Writing
MAG
January 27, 2012
To write:
It is like pouring out thoughts through fingertip or pen.
No one knows your meaning,
Different for every reader.
Once it is created, it changes often.
Never the same,
Always reflecting the current events
Like clear water on a magical lake.
Some things not expressible by words,
Draw instead.
Poetry is like writing a great hidden message,
Without thorough words.
Feelings, thoughts, emotions, all combined into small black squiggles on white paper.
Every day, life changes. Put it down through some utensils.
Press the keys gently, softly, sadly, angrily, or joyfully.
Let it all pour out
Like sweet lemonade from a pitcher.

Drink the sweet meaning.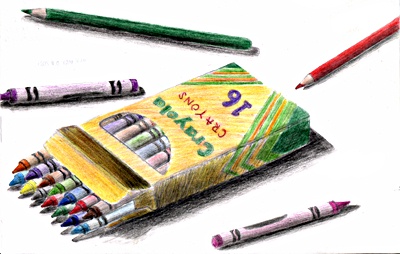 © Dana H., Wichita Falls, TX