The Song of Juliet
January 27, 2012
To better to have loved and lost than to have never loved
Paris by my side, valiant and noble
The rebellious Romeo, so close and so far
I can see them both, though I cannot hold them
For they are as a fickle wind

Oh, Romeo, wherefore art thou, Romeo?
Why is it star-crossed fate,
To have loved you so long, and not have you?

Paris, my darling, my love of now
My world in the petals of a lily
Sweet, soft, but hardy, green, bright fire

To have loved and love both
Unfair in its justice, a torment
Punishment.
Paris is mine, Paris is here, Paris is now

Oh, Romeo
You were a past, a thought, a wish
But how you still have my heart, even as
Another possesses it?

It hurts to split myself in two
But I will not half you for my sanctity
They fight; Paris falls. Never. Never.
My two closest friends, you both have my heart

My intention is not to wound
For both of you I would drink from the apothecary
And if I could serve you both a justice
Love's dagger would forever be sheathed
Forever rust within me.
My hurts, your hurts, forever held within me.

I want no quarrel, no hate, no hard hearts
Instead, I will do this:
Romeo, forever be my friend, and maybe a future awaits,
Instead of a death.
Paris, be mine until I can serve thee no more
Until I cannot do thee thy rightfulness.

Romeo, I love you
Paris, I love you
My heart is in two,
For both of you

I want no quarrel, no hate, no problem
I need to be clear, need you here
Paris, be mine until you've finished with me
Romeo: Please don't ever leave.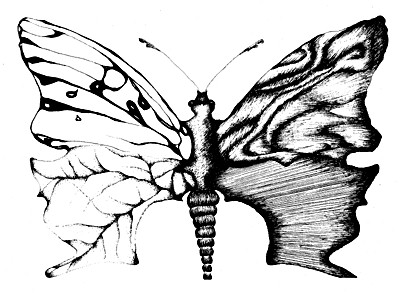 © Cara L., Cheney, WA