The End
January 28, 2012
When do you know the end is near?
When you sense your breaking point creeping closer than ever before?
When all you wish for is peace in your harbor?
When the only sound that you hear is the foreign reminder of innocent laughter?
When every mirror reflects a complete stranger?
No, the end is near when you let it all go
When you see who you are and who you want to be and there is a cliff between the two
But you take the risk without a soal around to catch you
The end is not the diminishing of who you are
It is the beginning of who you always were.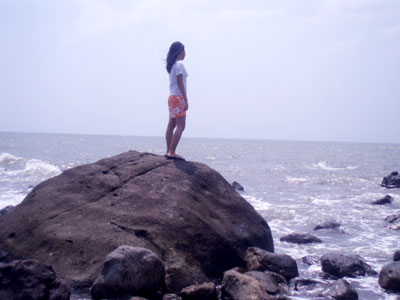 © Grace L., Bacolod City, Philippines