Missing You
January 26, 2012
I miss the enchanting melody
When the phone rings
Late at night,
Hearing your deep voice
Sing to me,
Not caring that your
Slightly out of tune,
Making up words as you go.

I miss the sweet tone
Of your voice,
Making conversation
Like it's your job.

I miss the long lasting
Laughs we shared,
Bringing tears to my eyes
When you really started,
Cracking jokes.
Hearing you laugh,
Seeing that perfect smile
Tenders my heart
Creating a smile on my face.

I miss being together,
Holding me tight in you arms,
Not letting go,
Staring into each others eyes,
Seeing your reflection
Like your looking in a mirror.

I miss not worrying,
About girls you associated with,
Knowing there is no connection
All of your friends knew
I was yours,
Because you were proud
To announce I was.

I miss you,
The feelings we shared,
Being able to trust you
Counting on you,
Always being happy is what
We once had.
When you always thought positive,
Doing everything you could
To make sure I was happy.

I miss
Knowing I can not have this again,
Hurts to much to think about it,
As if 100 needles getting poked
Into your eyeball,
Crying at night
Until my makeup
Has smeared all over my belongings,
Waking up with puffy eyes,
All comes from missing you.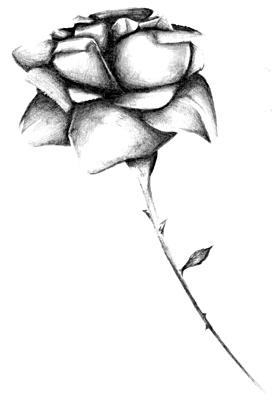 © Yisrawayl G., Philadelphia, PA