Wishing. Wanting. Hoping.
January 26, 2012
Id rather sit and talk to my paint chipped wall
or curl up in fetal position and cry in a ball,
Watch a million documentaries on true loves bliss
than wait another moment with you i have to miss
Id pick the devastating trip
of getting beating with the crack of a whip
treated like a warrior and have to obey
than argue and stand in your I'mmediate way.
Spend all my time wishing and hoping
that when I'm with you i would end up cooping
There's this feeling in my heart that i get
Its kinda bad. Like mourn or regret
Whenever I'm with you I think again
all the things id rather do and when
how i would rather sit and talk to my pillow
hold it tight dreaming of under neath a willow ,
than have to put up with your abusive threats
and those ridiculous buddy bets.
I'm done with your horrid lies
and this is my poem that says all of my good-byes.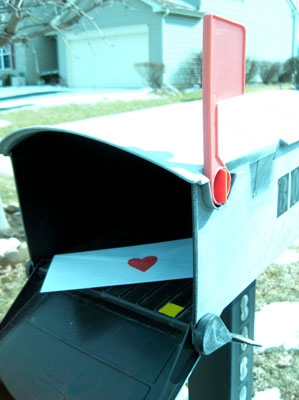 © Jessica C., Aurora, IL