I Am Not I
January 25, 2012
My friend,
I am not I,
nor is my heart now my heart.

My dear,
you are not you,
and your house not your house.

For we,
we do not share,
we must keep to ourselves.

Oh;
how I long for nights of basil,
nights of sleeping open-doored,
nights of rooftop sitting with bare feet,
of a tomato eaten whole with salt,
and of sun-browned noses that give
Eskimo-kisses to the wild Columbines that grow
along the porch,
oh how I miss the summertime.

I ask everyone I know
if they had one wish,
what it would be.
I like to guess their answers before
they make one up,
you can tell that some have
thought about this before,
you can tell that some have not.

There is an icicle moon that paints the windows
silver with hard angry fingertips,
there is a train that calls to the night in tongues of
pale, constant verse;
full of slant-rhymes and
poor metaphors and
sadness, the train sings to itself.

And lonesomeness;
it is as alone as you,
it is as lost as I.

For I am not I,
nor my heart now my heart.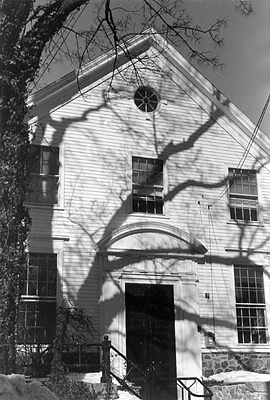 © Lena K., Marblehead, MA