Cold Silence
January 16, 2012
In my room
An empty silence
Open the door
Wind for myself.

Caring breeze
That touches me softly
like telling I love you,
like falling in love.

I feel my heart
it's beating again4
It sends blood to my system
my nerves wake up again.



Next day on the sunshine
sitting under a maple tree
cool wind in my veins
that make me freeze.

A moment of unconsciousness
I feel total relax
Flowers hold my heart
they grab it and lift it!

Peace, calm, serenity
my illness disappears
Now I'm in a wonderful place
with no pains or fears.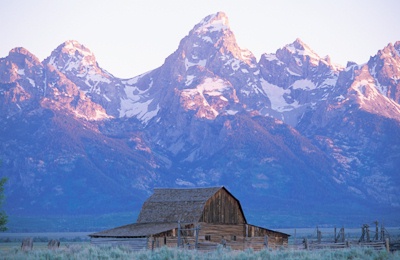 © Jay F., Annapolis, MD