Spring, Summer!
January 16, 2012
Spring is here!
No more fear,
Winter's gone,
Now sun comes!

Summer's up!
Let's shout "Yup!"
Vacations started,
And so did party!

Fall has arrived,
With some cold it might,
Hope there's no rain,
Let's smile instead of feeling pain.

Winter, oh my!
Cold is the ice.
Chills to my bones,
covering the sun's throne.

Summer and spring,
come back again.
Let children swing,
let happiness remain.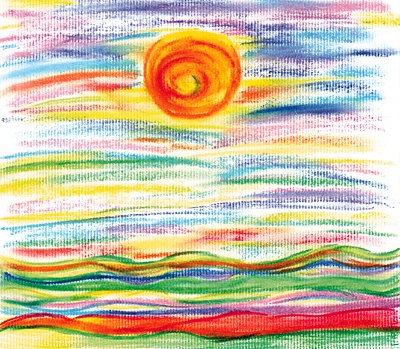 © Jennifer W., St. Albans, WV