Want to know a secret?
January 16, 2012
Secretly, if you was to read this you wouldn't know it was about you.

Secretly, I love your laugh, your smile, and I love hearing your voice.

Secretly, you give me a feeling no one else did.

Secretly, I know I mean nothing more or nothing less to you.

Secretly, you wouldn't be capable of handling these feelings that I have had for you.

Secretly, in a strange way I understand you.

But I know the difference of setting these feelings aside then from keeping them. I value our friendship more, and the relationship I'm currently in, then to risk it all for nothing.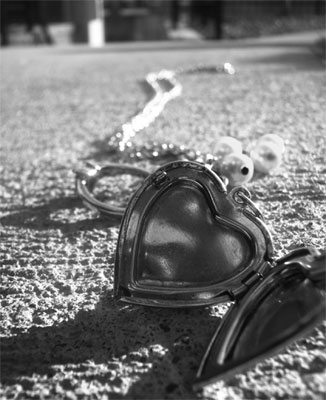 © Francesca Y., Robbinsdale, MN