Betrayed
January 18, 2012
No matter what, huh?
No matter what happens,
We'll be able to conquer anything
If we stay together.

That's what they all said,
no matter what.
but it's a promise that's meant to be broken.
When one strays from the path of immortality,
They both fall.

You lose the love that others showed you.
I lose faith that I have lost my partner.
I stayed on the path.
You continue to stray.

Before you know it,
You've wandered into a danger zone.
As I gain power and become a higher being
You've lost your confidence and your allies.
I have my men.
You have nothing.

You begin to weep for the loss of your men.
The battle with 'him' is too strong.

One by one,
You fade away, into fear and redemption.
Forgiveness is what you seek.

I'll provide it.
I help you back onto your feet.
You won't fight this war alone.

I win a battle for you.
It should get easier.
You go away, and when I turn back,

A knife stabs me.
I fall into despair
i refuse to assist you
For it is you who threw the blade.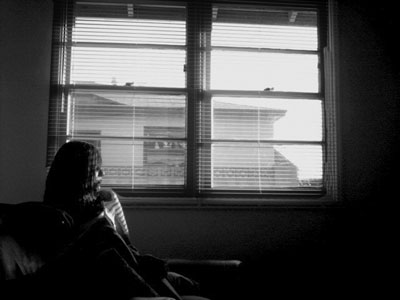 © Roxana R., Tustin, CA