Noviembre
January 23, 2012
It's November
The month I fell in…
Love with you
I miss your phone calls.
My heart breaks
Because I still wake up
At 2 am waiting for
Your call
I miss your
Voice,
Smile,
Laugh,
And your love.
I feel alone without
You
I cry every time I
Think about how
I Hurt you
Why can't you
Forgive me?
It would have been
one year on
November 17.
I'm Human. I
Made a mistake
Lo siento mi amor.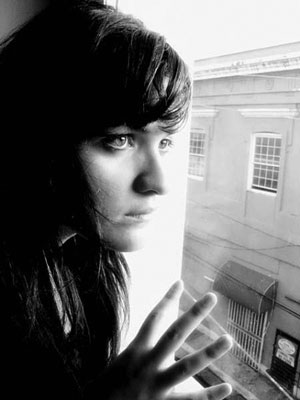 © Eveliz V., Bayamon, Puerto Rico