It's the feeling...
January 23, 2012
It's one desperate plea
it's one hopeless wish
of someone
whose about to lose it.

It's the clinging
to the edge of that cliff
muscles straining
but with no lift.

It's the pain
and anger
and regret
thats still to young
to know enough yet.

It's the longing to speak
to say what I'm thinking
but my words
desert me.

It's the feeling of being trapped
in a cage of stone
having no real place
that feels like home.

It's the sleepless nights
wondering
if it's me thats not right
and if I can change
if I just survive another day
Hold your breath
dive in deep...

It's the feeling that you can't breathe.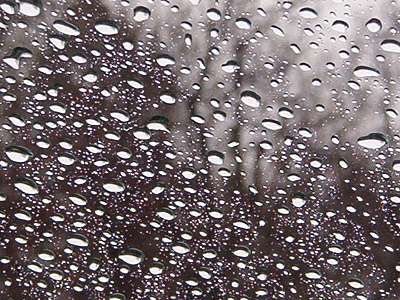 © Terrin C., Humboldt, IA