Mirror on the Wall (Smile part 2)
January 23, 2012
Look in the mirror
Try to smile but
You do not recognize
The girl in the mirror.
The girl has
Red eyes,
Running nose,
A fake smile.
When you see her
You feel
Helpless,
Pathetic,
Lonely,
Scared,
Ugly.
The girl in the mirror
Pushes people away
So she doesn't get attached.
She does not know
How to love.
She refuses to
Show emotion,
To learn to love,
Let anyone get close to her.
Because she know that once she begins
Everyone will abandon her again.
So that girl in the mirror
Gets up and
Smiles through the pain.
Pretending that everything
in her life is perfect.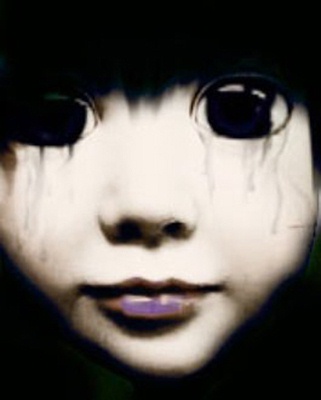 © Stephanie C., Gaithersburg, MD