My Sun Has Not Set
January 23, 2012
The world's sun is set, their skies now gray.
My sun has not set,it won't go away.
I still have the colours, they sit in my skies;
Wherever I go, they shine in my eyes.
So go ahead, whine about the colours you lack.
But you should know, you can bring it back.
Think of think of colours, close your eyes-
Soon, you'll see, you get the prize.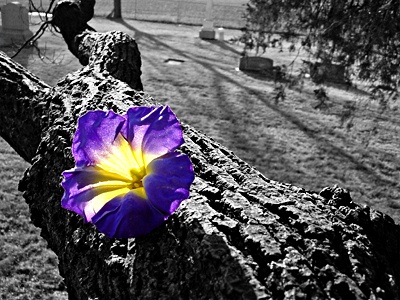 © Greg K., New Lenox, IL