Child of Fall
January 23, 2012
Shuffling through
the crunch of leaves,
rain begins to
f
a
l
l.
You walk for years,
The dew soaking your feet.
The pumpkins shine like stars,
Lighting the chill fall morning-
A thousand flashlights showing the path.
Children run,
Laughing all the way-
Jingling bells in the wind.
The wind carries the joy
All the way
Back
To you.
You pause for a moment, wondering why we stop being kids.
Why we end the laughter.
To be so happy,
Joyful,
You want that….
But you snap back.
Back to you.
The moment is gone.
The rain is obnoxious.
Your feet ache.
No more are you child of fall,
But adult
Who despises
It all.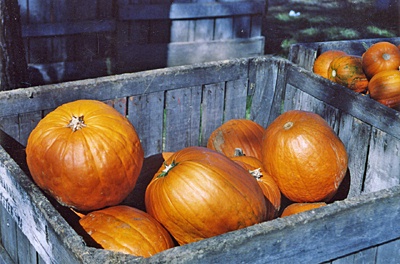 © Scott G., Bethesda, MD