It Hurts
January 23, 2012
It hurts that you don't call.
I never see you at all.
It hurts that you don't care.
We used to be an unbreakable pair
Your all caught up now
need to get your attention, but don't know how.
texts say you miss me
but actions speak different
It hurts that I'm the only one trying.
I was there when he wasn't
you throw me away
I pray to see you today
you pray to see him..
Every girl needs a best friend
but i can see were close to the end.
Losing a friend hurts worse than breaking a leg
but i refuse to swallow my pride and beg
for you to stay.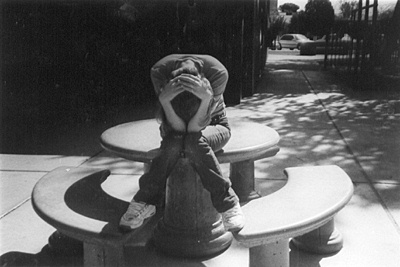 © Catherine R., Phoenix, AZ